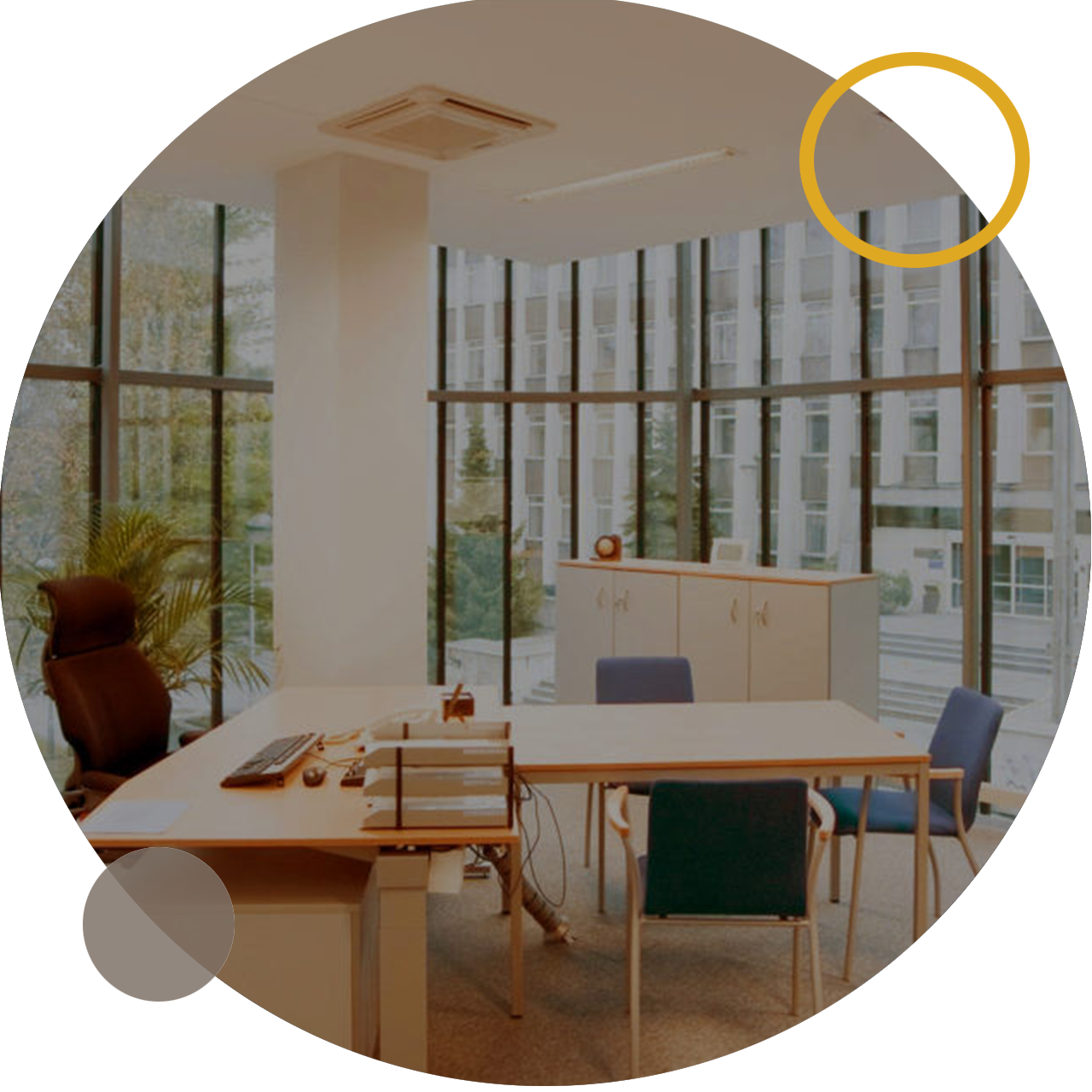 With offices in New Delhi, Hyderabad and Bangalore, IBS has grown to meet every challenge that comes its way, seamlessly.
Each location is selected with an objective to best serve the client's and the customer's needs keeping in mind the business objectives, cultural considerations, language requirements and cost reduction goals.
With local leadership in place, IBS offices across India are seamlessly integrated with each other for multi-city operations.