Our business is.....
To make your's simpler
Can a business be made simpler?
Could traditional BPOs be more than just inbound call centres?
It was 1999, that we answered these questions with the inception of IBS.
At IBS, we aspire to inspire. As a result, we've achieved quite a few industry firsts in our journey.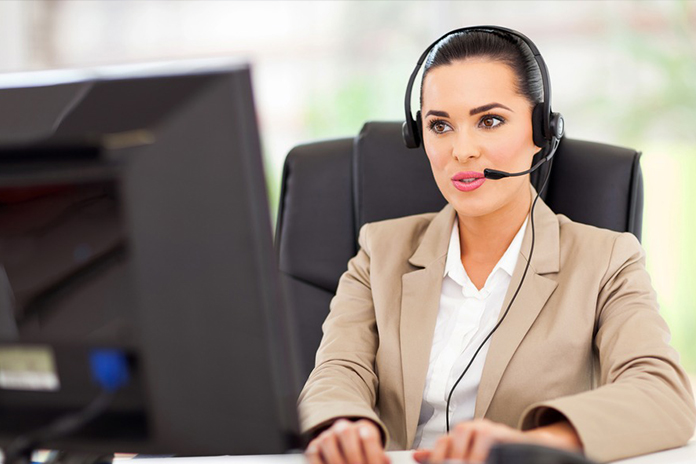 Business
Process
Outsourcing
Our key business which includes inbound calling processes with contact centers …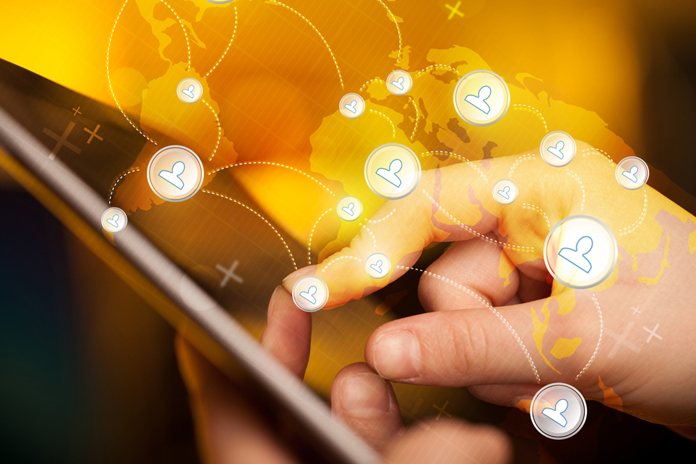 Customer
Relationship
Management
Whether its B2B or B2C, IBS specializes in relationship programs. The strategic role of …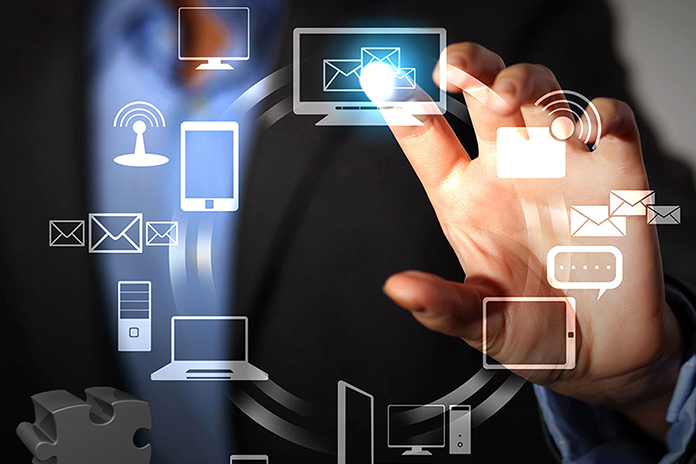 Software
Solutions &
Services
Technology capabilities have been instilled within the IBS ecosystem. We develop CRM ERP's for clients like…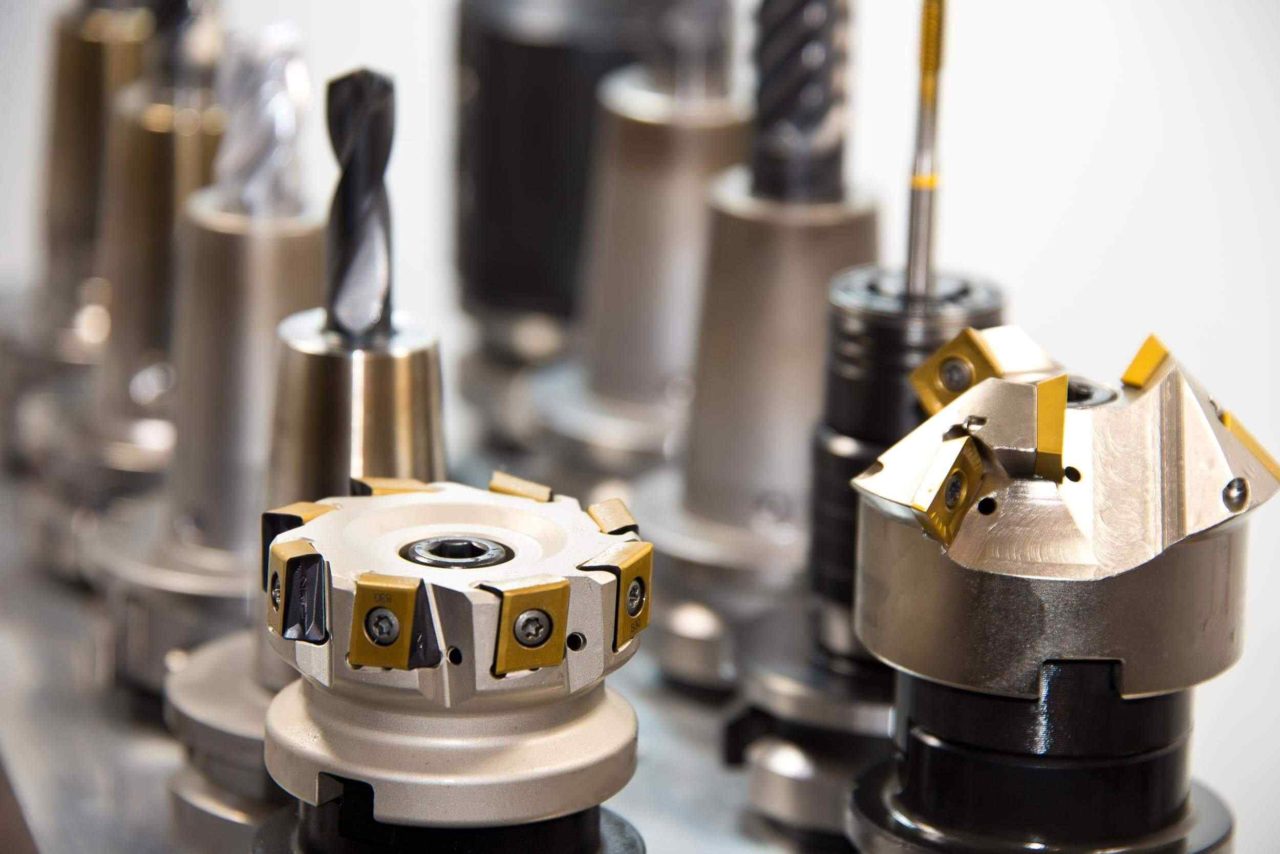 Industry
Specific
Solutions
Whether your industry is small scale or large, IBS gives you the perfect customer-centric solution…
At IBS, we play to our strengths, of which we have quite a few.
From Strength to Strength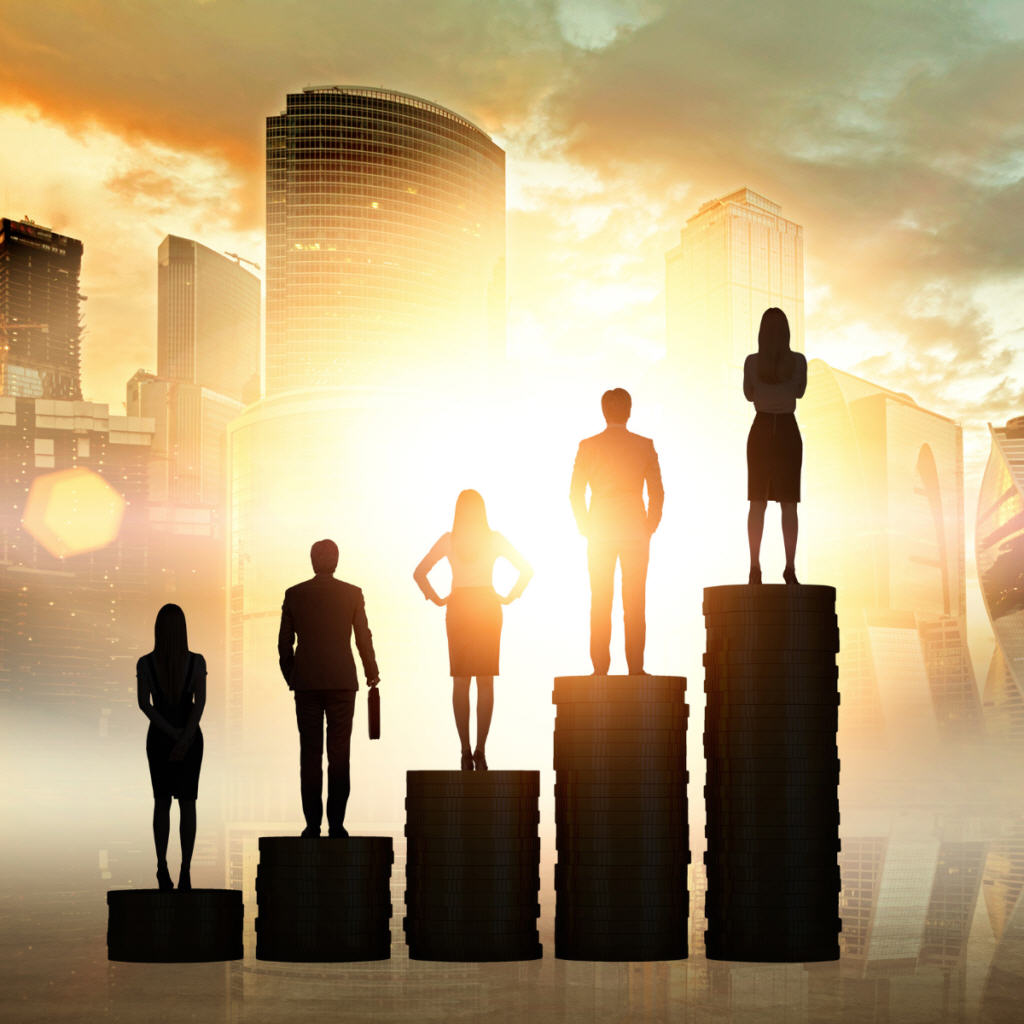 WE UNDERSTAND THE CUSTOMER
✓  IBS has managed to stay at the forefront of it for over 15 years and
counting.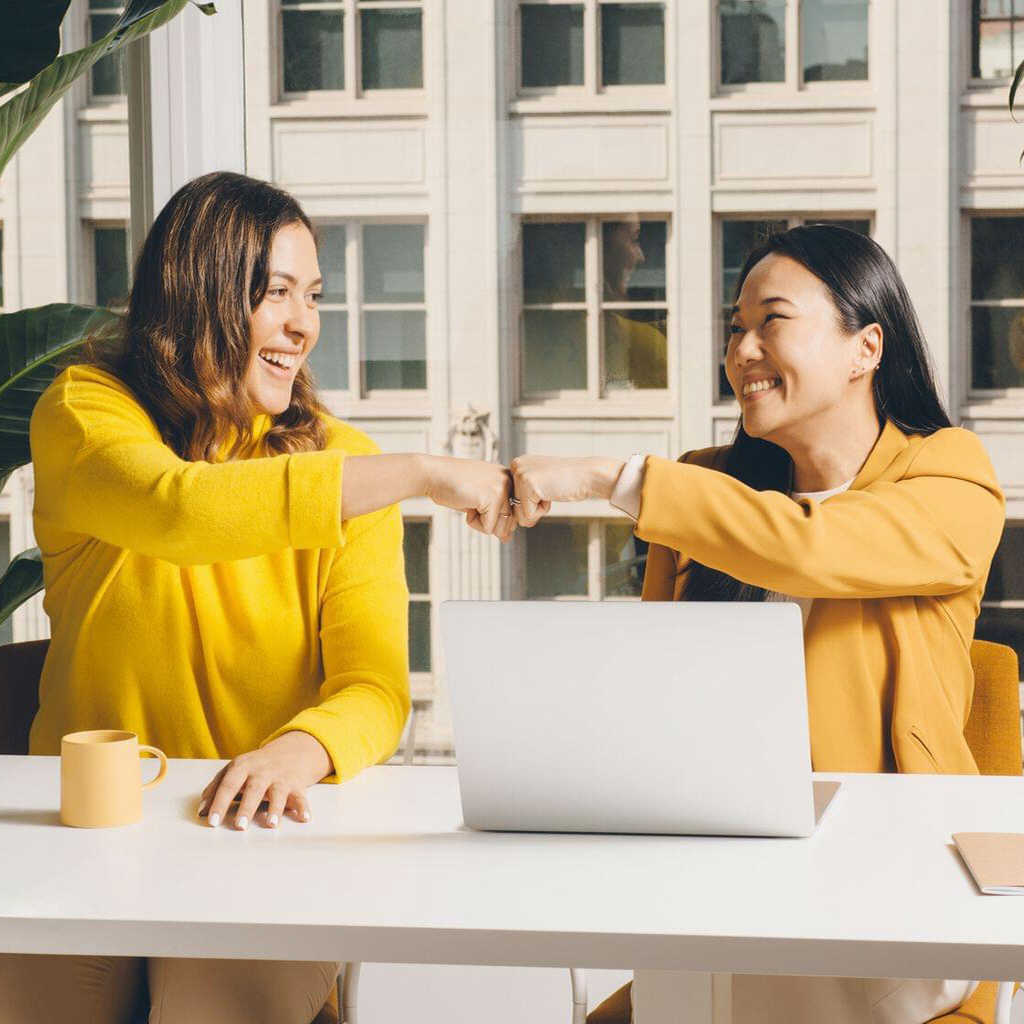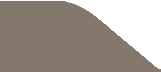 WE UNDERSTAND THE CUSTOMER
✓  At IBS, we believe in a simple mantra     – your customer is our customer. In each vertical, each process, the customer … WE UNDERSTAND THE CUSTOMER
✓ At IBS, we don't just rely on our tech, we also create it. With in-house
capabilities …